PIMMS Manufacturing was established in 2001 by Stephen Stanley and has humbly matured and developed over the years. 
Various other businesses have been established and acquired, with the sole intention of providing our customers with a turn-key solution under the banner of the PIMMS Group.
We pride ourselves in having a state-of-the-art factory producing various types of products for multiple customers, utilising injection moulding machines that range from 80 ton to 2400 ton of which most have robots.
Our dedicated team share our vision of exceptional quality and efficiency which is evident in the products we manufacture.
We build relationships by committing to providing our customers with good quality and customization.  Pricing and quality is vital for keeping our clients competitive in their markets. We strive to produce and deliver cost-effective and good-quality products that are fit for their purpose.
Our expertise lie in partnering with you to create products that are specific to your needs.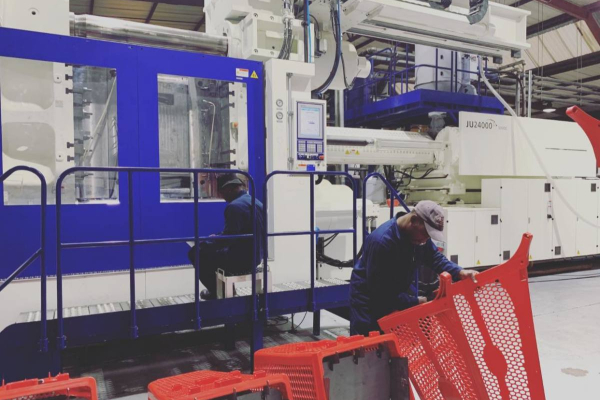 The PIMMS Manufacturing plant is situated in Laser Park, Johannesburg. Our injection moulding capabilities range from 80 ton to 2400 ton machinery allowing for small to large products to be produced to exacting customer standards. We are constantly updating our facilities to ensure quick turnaround but with high European-quality standards.
We custom-mould using engineering plastics (Glass filled Nylon, Acetal, Polycarbonate and ABS) as well as general purpose materials (Polypropylene & Polyethylene- HDPE and LDPE).
Find out more about our team and processes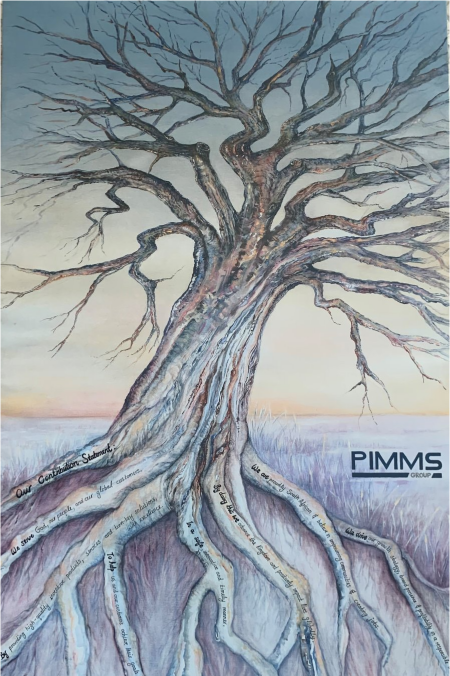 We serve
God, our people, and our global customers.
By
Providing high-quality inventive products, services and turn-key solutions with excellence, at the right price and at the right time
To help
Our customers achieve their goals and objectives in a safe, innovative and timely manner, thereby setting them up for success.
By doing this we
Advance the Kingdom and positively impact lives globally, while remaining a proudly South African company that empowers communities and creates jobs,
And drive our
Growth strategy, brand presence and profitability in a sustainable and responsible manner, for our people, customers and to the environment.
Ideas to Reality Product Process Checklist
Download our complete checklist to make sure you are covering all the steps it takes to create a product that will help you succeed in the market place